Work Opportunities
Current Vacancies
Work Opportunities for: Milking Machine Technicians
Join a highly reputable New Zealand business that's well known for manufacturing reliable and robust dairy milking systems.
Due to our extensive forward workload we are seeking "Dairy Farm Technicians" to join our friendly team. Multidisciplinary engineering or dairy systems Industry experience would be advantageous; however, we are open to applications from suitable individuals with transferable competencies. The position is a combination of new project and service work, on farm and workshop based. If you're looking for an interesting career then, please read on!
The successful applicant requires:

Experience and knowledge with on-site diagnosis and fault finding. Alternatively, the analytical ability to learn.
Accountability is a must for working within a team and autonomously for our service call outs.
To fit in with our current team the ideal applicant would be highly motivated with an assertive communication style.
Customer focused is an essential requirement with strong understanding towards providing an exceptional service.
A full class 1, New Zealand drivers licence is essential.

What we can offer:

Work for a trusted industry brand, with a steady forward workload.
Development and training opportunities, including, M.P.T.A machine testing, and Dairy Systems Apprenticeships if desired.
Join a friendly team culture, share your knowledge and enjoy the knowledge from years of industry experience.
Be inspired by an innovative work environment and team collaboration.
Enjoy our modern state of the art equipment and machinery.
Embrace the opportunity to see iconic parts of New Zealand while staying away for work, while completing service and on site dairy projects.
The frequency for being rostered on call is an estimated at every 5-6 weeks, this gives a great opportunity to earn extra income.
Successful applicants will be offered a top remuneration package.
All applications will be taken in strict confidence.
To register your interest in this position please send a CV and brief cover letter.  lisa@readindustrial.co.nz or phone to discuss 03 313 8606 ext 205
We are constantly looking for more talent!
Miking Machine Technicians
Milking Machine Testers
Fabricators
Certified Welders
Fitter Turners
CNC operators
Foundry and Casting
General workshop labourers and factory hands.
To register your interest please send your CV and brief cover letter to: Lisa@readindustrial.co.nz
Work opportunities for school students
We also welcome enquiries from local school students with an interest in gaining early career experience. If that sounds like you, then get in touch with us and we'll see if we can help you gain a few useful skills as well as earn some money.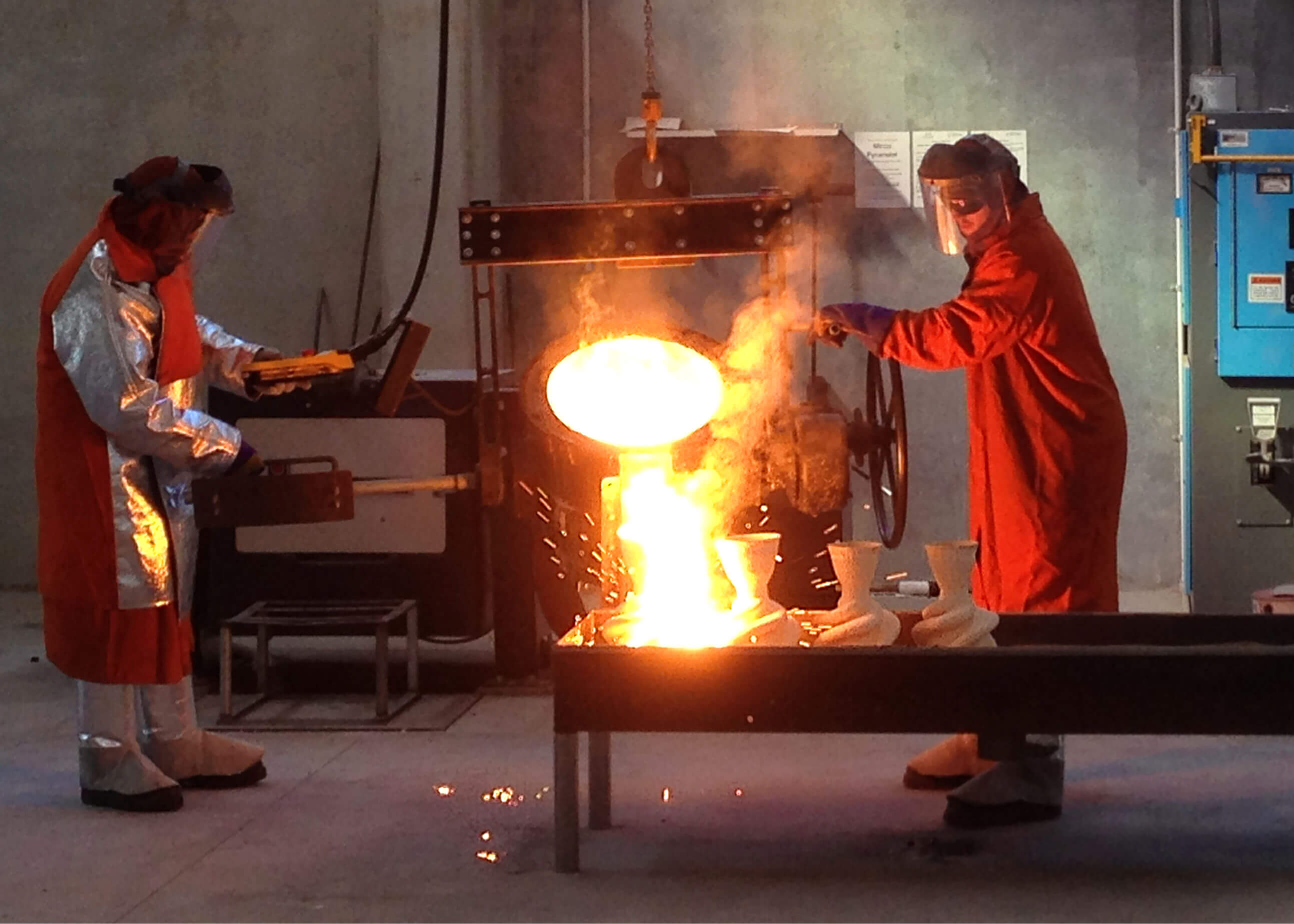 Sound like you?
Send us your details