Work Opportunities
Current Vacancies
Work Opportunities for:Foundry Moulder/Metal Caster
Read Industrial are leaders in the industry of foundry & metal casting capabilities. We are looking for a talented individual to be part of our friendly team environment! Our furnaces melt stainless steel, aluminium, brass, cast iron and specialty alloys. Our foundry has the capability to make many types of parts. Such as irrigation components, impellers, and casings for pumps, as well as glands and fittings for rotary and herringbone milking systems. Our foundries are: sand casting, die casting, and investment casting.
Job description:
Perform a range of production process tasks to refine and treat metals and
mineral ore, fire ceramics, and operate the plant to produce and finish metal
products such as rods, tubing, and structural shapes, and moulds for casting.
Fabricate mould patterns and form sand moulds and cores for the production of
metal castings, heat and hammer metal into shape, and make, repair, coat and
polish metal parts and articles.
Requirements:
– At least three years of relevant on the job experience;
and or an N.Z.Q.F level 3/4 formal trade qualification in engineering.
"Enjoy the opportunity to earn great money with plenty of hours available for willing applicants".
We are constantly looking for more talent!
Miking Machine Technicians
Milking Machine Testers
Fabricators
Certified Welders
Fitter Turners
CNC operators
Foundry and Casting
General workshop labourers and factory hands.
To register your interest please send your CV and brief cover letter to: lisa@readindustrial.co.nz
Work opportunities for school students
We also welcome enquiries from local school students with an interest in gaining early career experience. If that sounds like you, then get in touch with us and we'll see if we can help you gain a few useful skills as well as earn some money.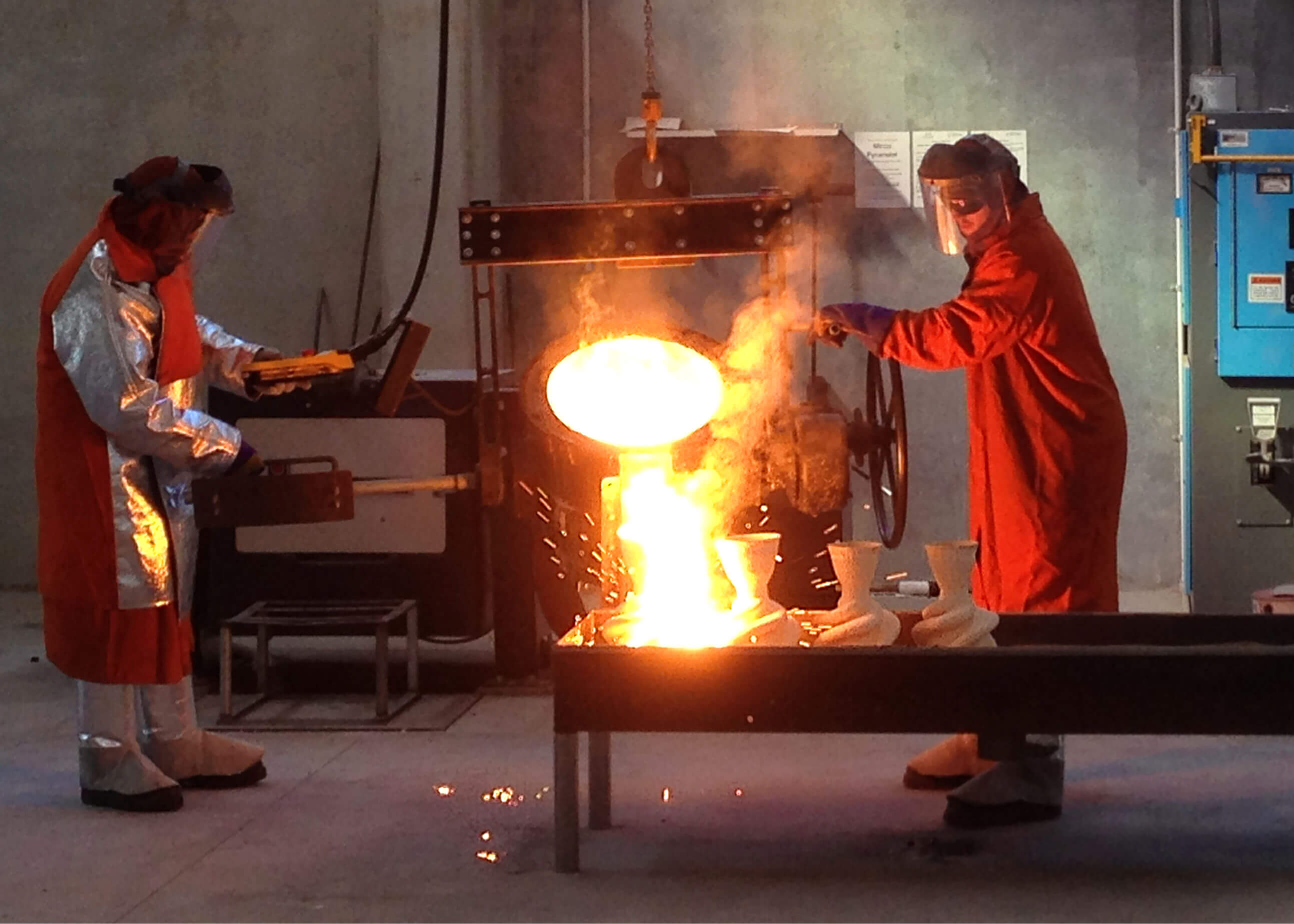 Sound like you?
Send us your details