General Engineering
We have two large workshops in our factory that are dedicated to general engineering. If a project calls for sheet metal working or pipe bending or fitting, we can take care of it. Find out more! 
Gear for almost any general engineering project
For sheet metal forming, we've got several heavy duty machines. Including an 80 ton punch and shear machine, a 3.2 m wide 120 ton press brake, a 3.7 m wide 175 ton press brake, and a 1.2 m wide sheet metal roller.
For metal pipe forming we have an 80 ton pipe roller for pipe up to 4″ diameter, and for cutting we have a 3 m wide guillotine for material thicknesses up to 6 mm, as well as an automatic band saw. For drilling milling and turning we have drill presses, manual lathes and mills, in addition to our CNC shop.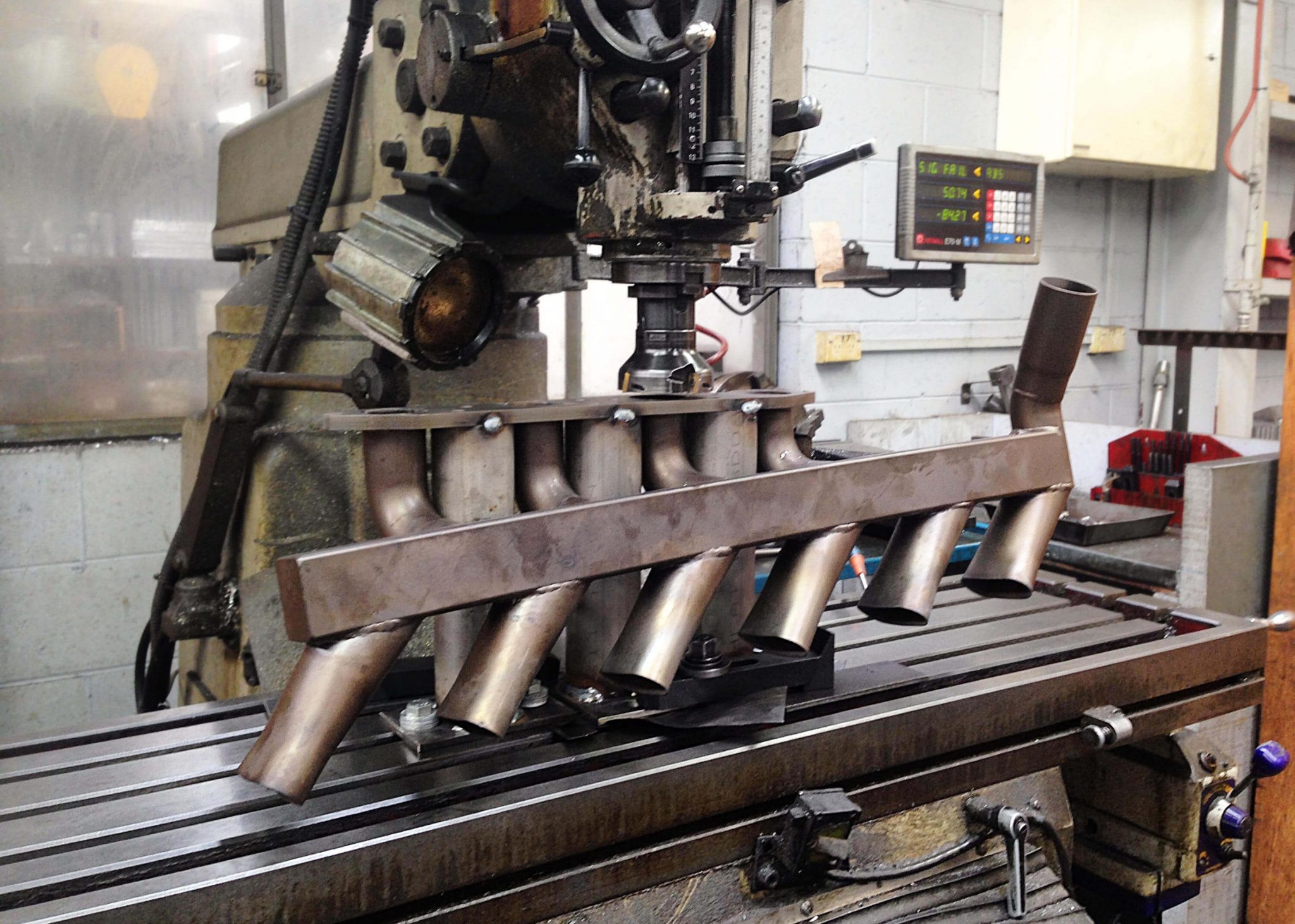 Speak to us about your next general engineering project
Bespoke design to fabrication—let us know your requirements and we'll make it happen