CNC Shop
With a dedicated CNC shop in our factory, possibilities for custom parts are endless. Hence, we design and make all our own molds and dies for metal casting as well as production parts for irrigation and dairy systems. We also design parts and machine them as a service for other businesses.
Cutting edge technology
Here's what we've got to work with for milling. We have a 5-axis high speed CNC mill (Okuma MU500V2) and a 4-axis high speed CNC mill (Okuma MB56). And for CNC turning, we have four machines. Including, a twin spindle CNC turning centre (6-axis; Okuma Multus B400W), two 2-axis CNC lathes (Okuma LB15, LB400), and a twin spindle twin turret turning centre (Okuma Multus U3000).
Precise CAD/CAM design
Our CAD/CAM design office uses high-level CAD/CAM and CNC simulation software. If a custom part requires both precision and accuracy, then we guarantee it to agreed tolerances.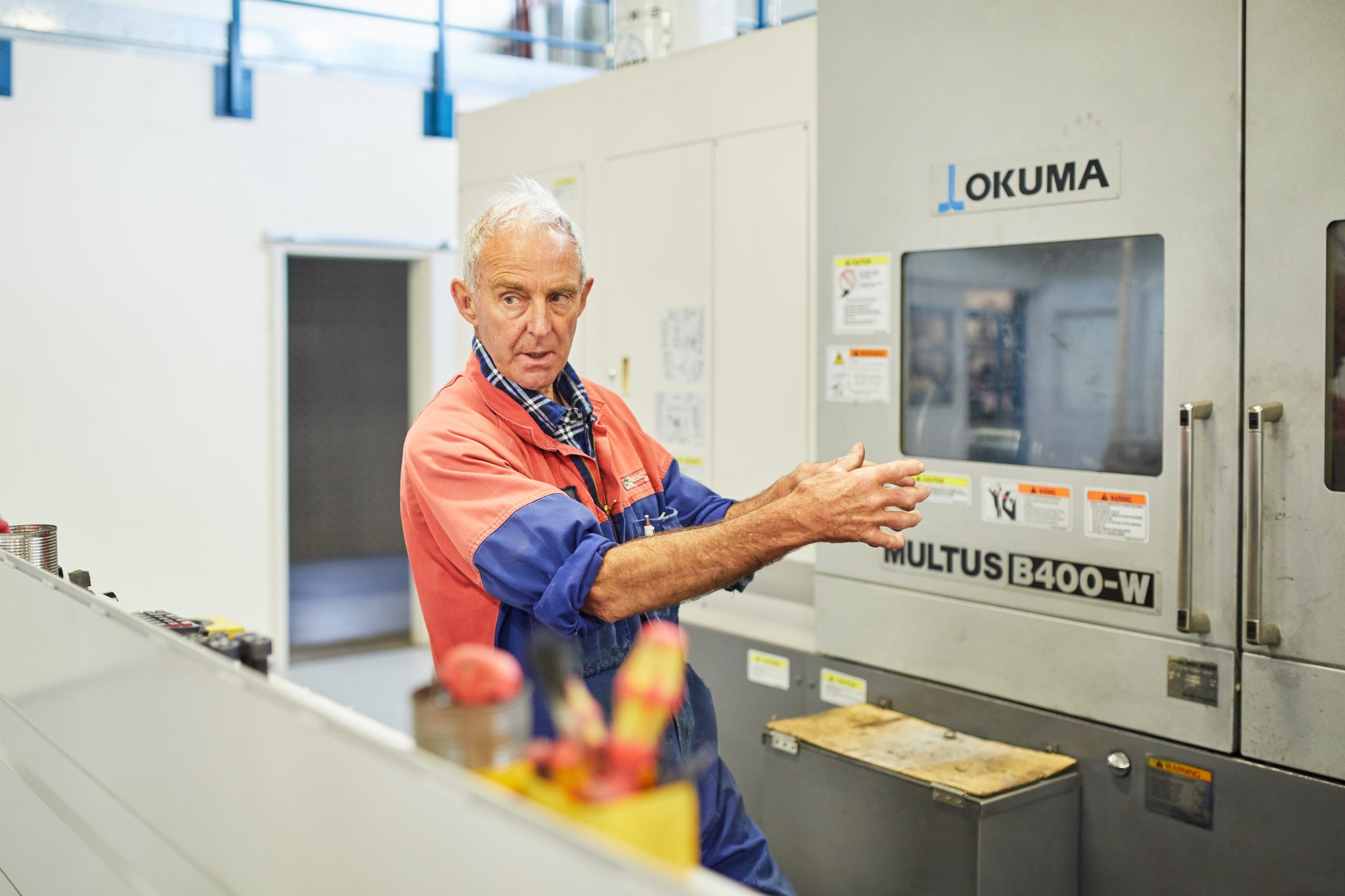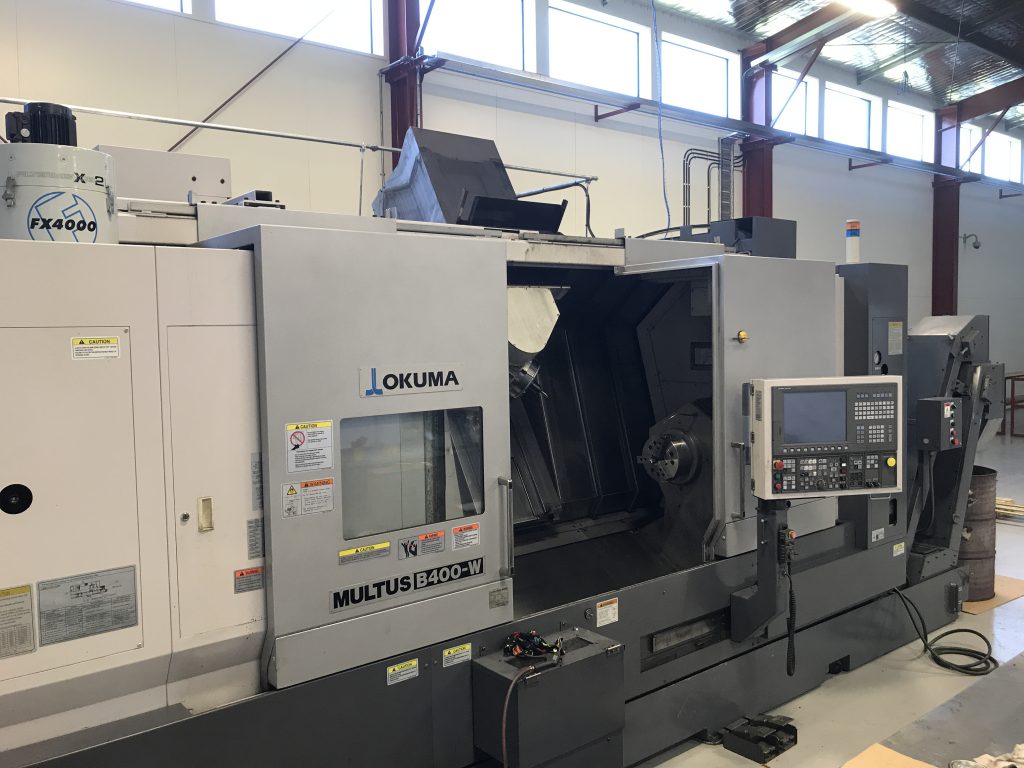 Let our CNC shop build your next custom part
Need a 3D part designed? We can help with that too